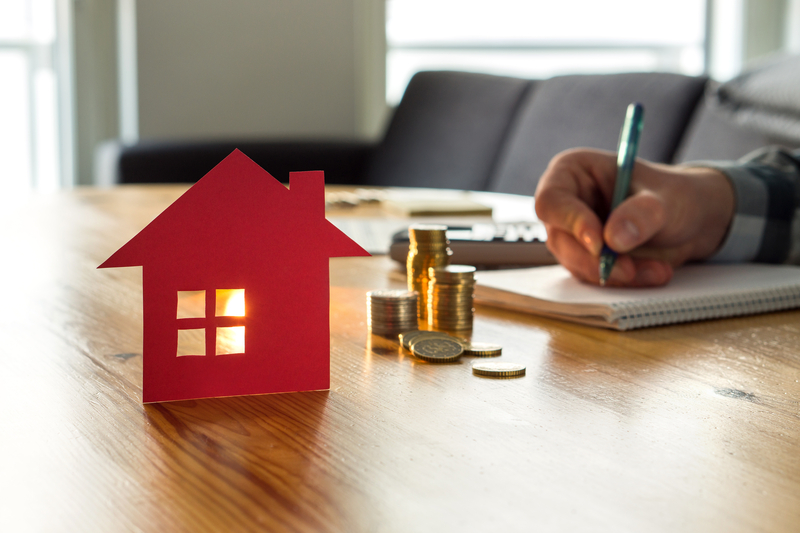 29 Sep

The Top 3 Reasons Why Consulting a Public Adjuster Will Benefit Your Disaster Recovery

A disaster can strike at any time. A home or business fire or flood happens fast, leaving the victim(s) at a loss as to what to do next. No one wants to think about it, or even plan for it, but sometimes planning for a disaster is the best way to gain control over the situation and give you some peace of mind.

One of the ways to plan for disaster recovery is knowing how a public adjuster can help you during the recovery process and give you the support and help you need. You likely know that a public adjuster acts as the liaison between the insurance company and the insured. But did you know the biggest reasons why consulting (or hiring) a public adjuster will benefit your disaster recovery?

Providing loss consulting for personal and commercial insurance claims, experienced public claims adjusters help insureds (like you) fully recover from losses by negotiating for the best insurance claim settlement. They are state-licensed professionals that work on behalf of the policyholders, to represent their interests in the claim process following a property loss.

You may think it unnecessary to consult a public adjuster during your recovery process but bear in mind that working with an adjuster can offer some big benefits– here are the biggest three:
1. Public adjusters can help you get a higher settlement.
Insurance industry statistics show that homeowners who hire public adjusters get higher settlements (sometimes even three to five times higher) than those who don't. Plus, you don't have to pay for the public adjuster from your own pocket―they get a small percentage of your settlement, which is usually under 10%.
2. Public adjusters only work for you.
They work hard to help you file a thorough and fair claim, advocating on your behalf, and your behalf only. Your insurance company will send out their own adjuster to survey your property loss but with your financial recovery riding on it, it may not be wise to rely on the insurance company for a fair appraisal of your damages, or even offer you impartial advice. While insurers are required by law to treat your claim fairly, there are many grey areas in interpreting insurance law, and they can easily raise questions about the validity of your claim, and often get away with grossly underpaying for damages.
3. Public adjusters do the work, so you don't have to.
Insurance policies are often long and complicated but public adjusters are experts on property loss adjustment. They will review your insurance policy coverage, inspect the loss site to determine the scope of damage, file, prepare, and adjust the property claim, and manage the entire claims process. At Ohio Fire Claims, our public adjusters will help you through the entire claim process, by evaluating the insurance policy and establishing the best strategy for the success of the claim. We then prepare a detailed inventory of the losses and substantiate every aspect of the claim, thus making it hard to be rejected by the insurance company. We file the claim with your insurer and work as your advocate at all meetings and negotiate with the insurance company through the entire process.
Public adjusters know insurance policies and claims, they work only for you, and they manage the whole process, so you don't have to. By knowing how public adjusters work, you can properly plan for a disaster by knowing there is a team of people ready to help you recover fully from a disastrous home or business fire or flood.
Ohio Fire Claims, Inc.'s public adjusters will assist you in any way possible to help you steer clear of all the pitfalls insurance companies are counting on. Contact us today to find out how we can help you during the disaster recovery process.