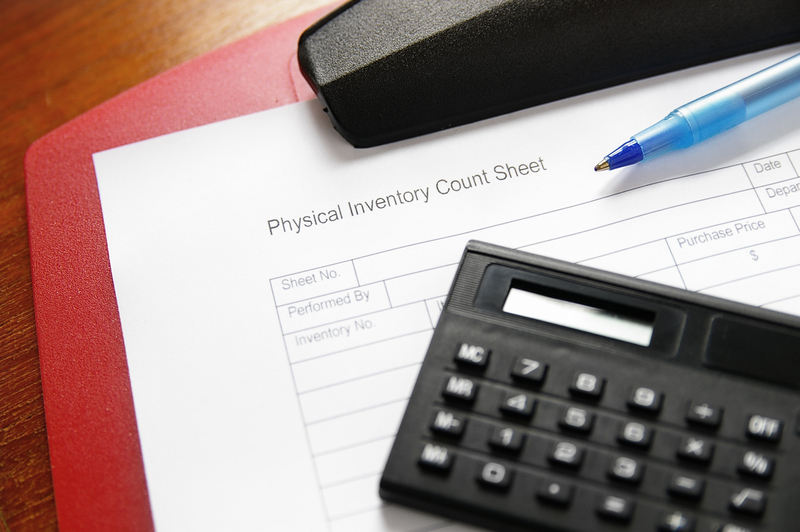 21 Sep

Replacement Cost VS. Actual Cash Value in Property Loss Claims
Replacement Cost VS. Actual Cash Value – What Does it Mean?
Experiencing any type of catastrophic loss, no matter the size, can be beyond daunting and overwhelming. Whether your house has burnt to the ground and nothing remains, or your hot water tank flooded your basement, filing an insurance claim can be a whirlwind of phone calls, meetings with adjusters and mitigation/rebuilding contractors, stacks of paperwork, and surmounting frustration and confusion through this entire process in which the only goal in your mind is to get your claim paid, repair/rebuild your house, fill it with things, and get your family back to normal.
Working in tandem with these goals in mind are pressing questions that wonder how much you will be paid, how you will be paid, when you will be paid, and soon after you ask those questions, you may start to hear terms like "actual cash value", "replacement cost value", and "recoverable depreciation" tossed around by your adjuster. Understanding the difference between these terms is important because which policy type you have on your home or business will have a drastically different outcome on the monetary settlement of your claim and how those questions are answered.
Actual Cash Value Vs. Replacement Cost Value
"Replacement Cost Value" (or, RCV) means, simply, the cost to replace an item in today's market. That means, if your house burns down and, to replace your sofa it will cost $1,000 to give you that dual-reclining microfiber sofa like you had before your fire occurred, that is the amount the insurance company will pay up to, to replace it.
However, if your policy is an "actual cash value" policy (or, ACV), the actual cash value of that sofa would be the replacement cost minus depreciation. Depreciation amounts are usually determined by a table or chart referenced by your insurance adjuster, and would typically say, for example, that the projected "life" of that sofa should be ten years under normal wear and tear, and so, if the sofa is five years old, the ACV would be $500.
That is a big difference!
Many policies come as standard Actual Cash Value policies, though in most cases, Replacement Cost Value can be added (at an additional premium, of course). We recommend talking to your agent about the coverage included in your policy and making sure that it is appropriate to cover your needs in the event of a loss.
Recoverable Depreciation in Replacement Cost Value Policies
If your policy is an RCV policy, you will likely have a "recoverable depreciation" clause in your policy.
Usually, in a claim that has a replacement cost policy attached to it, your insurance company will issue an "up front" actual cash value payment, and the remainder that is left over will be able to be captured (up to your policy limit, of course) by "recoverable depreciation". What this means is that, in the example with the sofa, your insurance company would give you $500 ACV for your sofa, and after you purchase a new one, up to the agreed upon amount (in this example, $1,000), you could then "recover" the additional $500 depreciation by submitting the receipt of purchase to your insurance company. It is extremely important that you retain all of your receipts during a claim process to make recovering these funds possible.
How Michigan Fire Claims, Inc. Can Help
Many people who go into an insurance claim do not know the rights they have as a policy holder, and blindly accept what the insurance company offers them, believing that the insurance company has their best interest in mind. The insurance company does have a best interest in mind – their own – and therefore many insureds accept a settlement that is far less than they deserve, with understated values and/or huge depreciation gouges.
As a public adjuster who represents the insured, it is in your best interest to allow our team of experts at Michigan Fire Claims, Inc. to negotiate these values on your behalf. We can maximize your settlement options in accordance with the limits of your claim.
Employing the representation of a public adjuster will not only bring security to the monetary settlement of your claim, but you can have peace of mind that someone is looking out for your best interest, and working toward bringing you and your family home again. Contact us today for more information! (877)997-0258