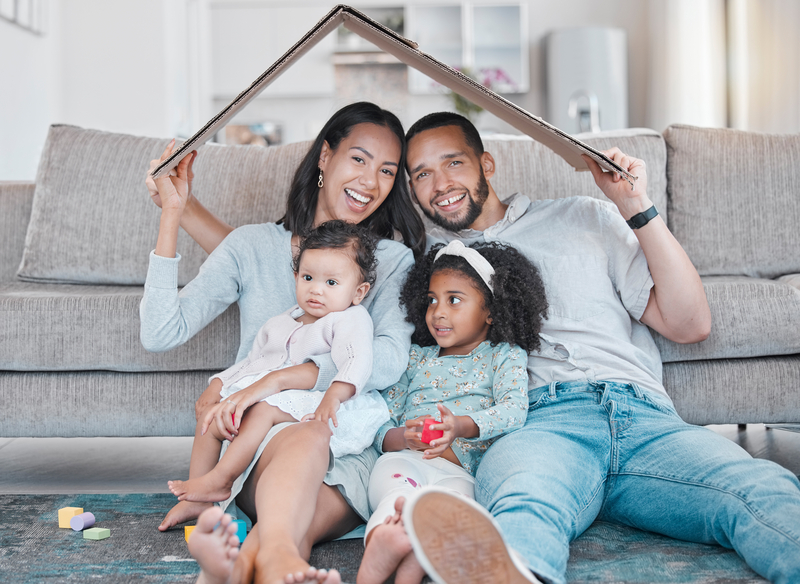 30 Nov

How to Make Sure You're Properly Insured

Most of us have home or commercial building insurance that protects from a fire or flood. (If you do not, stop reading this article and find an insurance provider in your area and get insured!) These insurance policies are what ensures you get the financial help required to rebuild after a loss. But the amount in which you once insured your home at may be a different value than what it costs to rebuild your home or property today. Due to rising construction costs, in both labor and materials, you might be underinsured. This can be problematic since having the proper insurance coverage is paramount to being able to properly rebuild after a loss.

Assessing Your Home's Value

Keep in mind that are three values associated with your property: Appraised value, market value, and interest value/ replacement cost. The last one is the one we are going to discuss, and it's not the same thing as the other two. It refers to the cost to rebuild, and it's important to get this number correct. Because due to rising costs today, it will simply cost you more money today to rebuild your home than it would in the past. So, if you purchased insurance five, 10, or even one year ago, you may be underinsured due to the drastic increase in material costs.

According to the National Association of Home Builders (in a survey of single-family building builders asking how much costs have increased for the same house over the last year) material costs have soared 26.1% on average over the past 12 months. This is a dramatic increase and could be impacting your homeowners' insurance coverage.

Being underinsured means you have a policy that only covers a portion of your loss in a claim. An example of this in today's market may be that you have insured your home for $300,000 a few years ago. Then today, you suffer from a fire or flood and discover that the cost to rebuild the property after a total loss is $400,000 – due to labor and material price hikes. That's a $100,000 difference that you may have to pay out of pocket!

So, what can you do?

Call your insurance company to review your policy and go over exactly how much you are covered for. Remember that while you may be insured for the market value of your home, the cost to replace is much higher due to COVID shutdowns, supply chain issues, and rising inflation. Be sure your coverage is for the replacement value of your home. And remember that rising construction costs can cause you to be underinsured if you simply renew your coverage for the same amount every year.

Another thing to consider? As you make improvements to your home, such as new windows, an addition, or remodel, your home value (and replacement value) goes up. If you made significant and costly improvements, let your insurance company know so they can adjust your policy to be sure you're covered in the event of a loss.

The biggest takeaway? Get proactive about it. Don't wait until you need the help and have a loss, get the correct insurance coverage now, before something happens. But if you find yourself in the position of being underinsured and needing assistance, we are here for you at Michigan Fire Claims.

If you're looking for a partner you can trust that can walk you through the insurance claim process and be your advocate when dealing with insurance companies, look no further. At Ohio Fire Claims, we will work with you and the insurance company to get a fair settlement. We will start on your home's remediation process right away to help you make a speedy financial recovery.

Contact us today for a free consultation or site inspection.